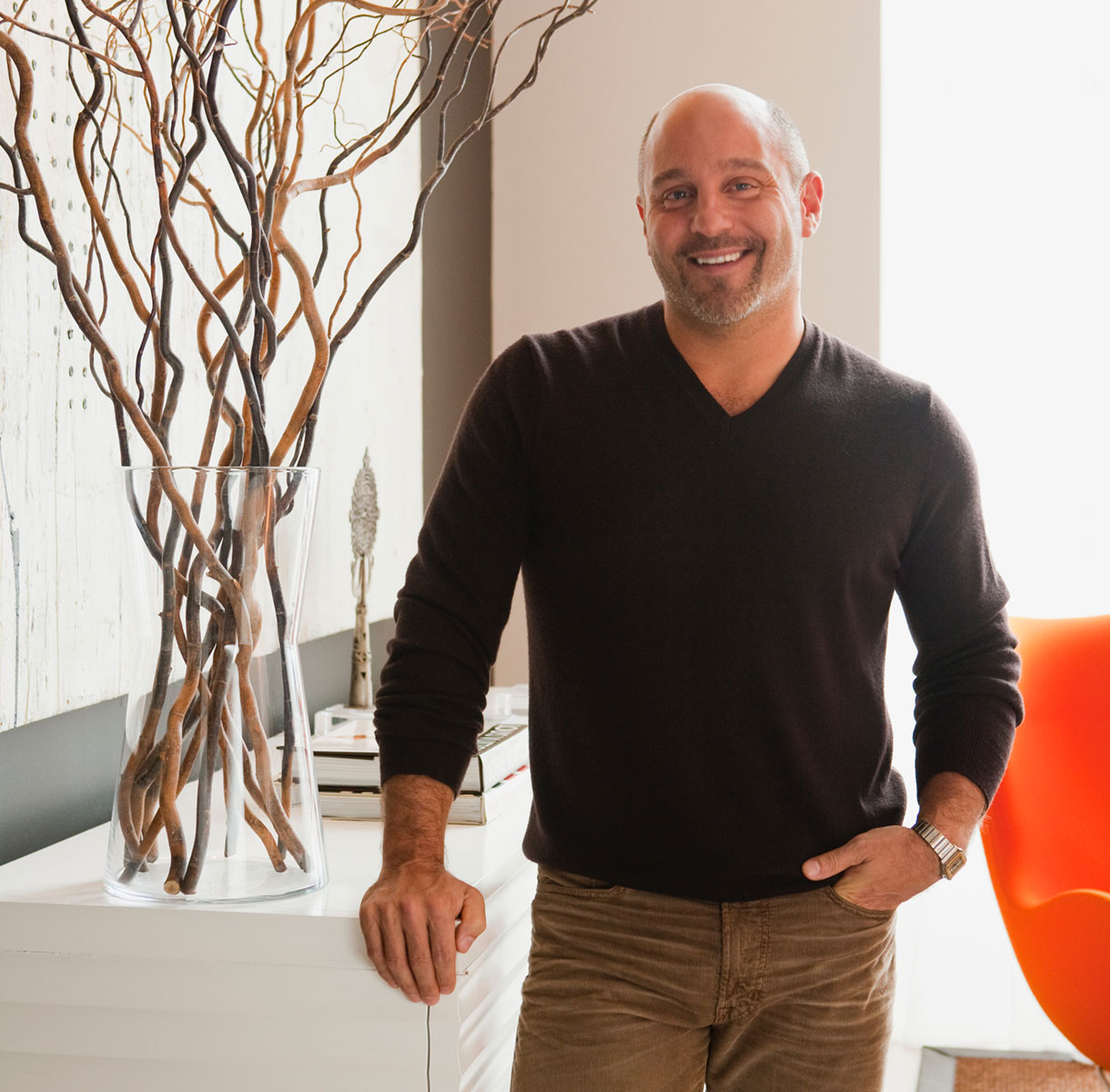 TONY CAPPOLI
Tony Cappoli is a published interior designer who's had the pleasure of transforming lives through interior design for over two decades. From his beginnings at Wentworth Institute of Technology and The Architects Collaborative through the inception of Tony Cappoli Interiors, his impeccable work has enhanced countless spaces in New England, Boston, New York, Seattle, Rosemary Beach, Palm Springs, London and elsewhere across the globe.
INSPIRED INTERIORS
With his background in both architecture and interior design, Tony specializes in creating elegant, extraordinary visual systems uniquely suited to his client's expectations and varied aesthetic preferences. Be it with a single room, an entire home, or a commercial venue, Tony's collaborative working style and attention to detail ultimately result in spaces that are functional, livable, beautiful, and special.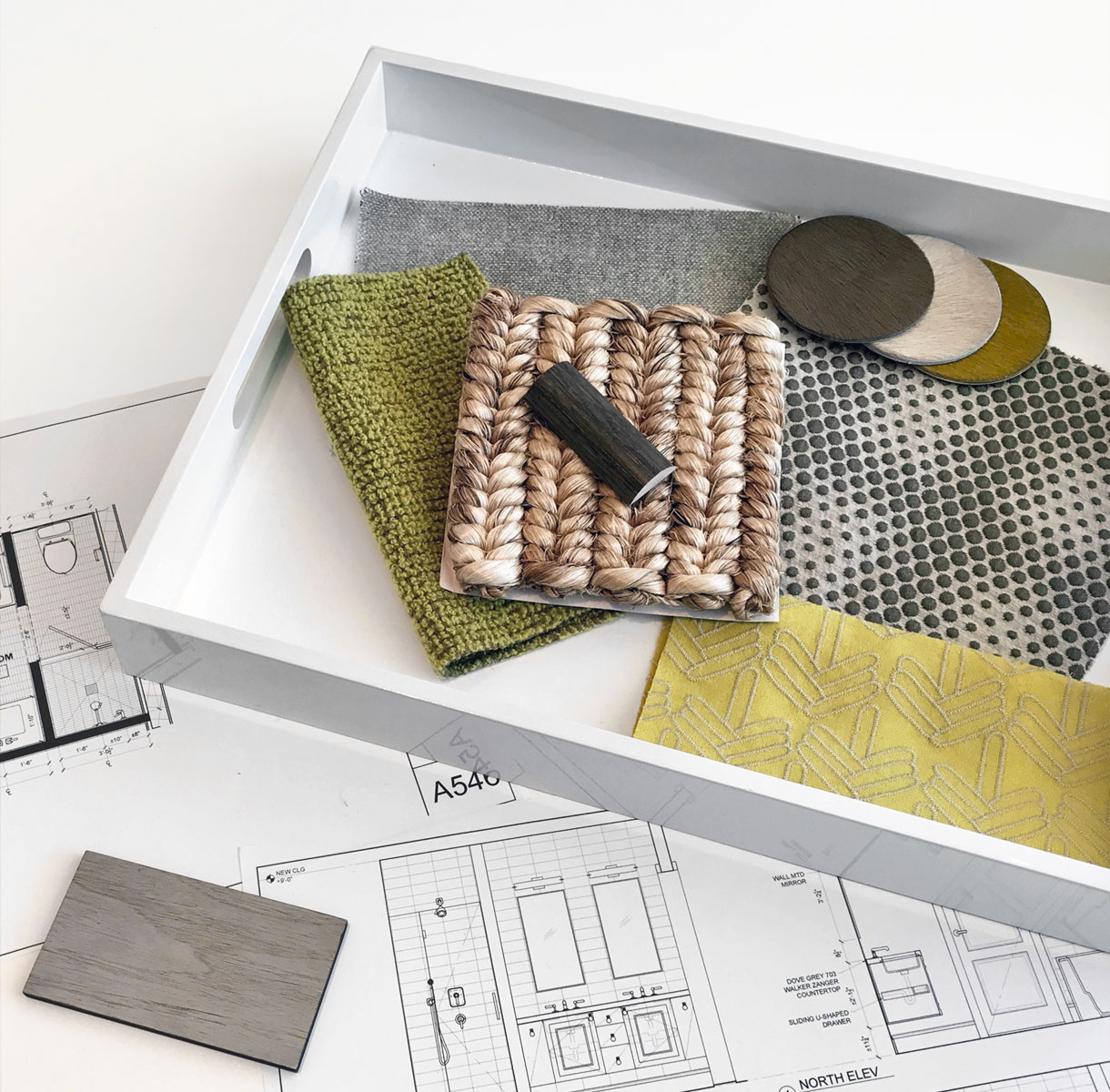 Design & Selection of Interior Finishes: Furniture, Fabrics, Window & Wall Treatments, Lighting, Floor Coverings, Custom Cabinets & Millwork, Decorative Accessories.
Full-Service Project Management, Site Supervision, Installation, Developer Model Units, Turnkey Installations, Patio Furnishings, Pool Areas & Outdoor Accessories.
Construction-Related Materials & Surface Selections: Mouldings, Doors, Flooring, Hardware, Fixtures, Lighting, Floor Plans, Space Planning, & CAD Drawings.
GET IN TOUCH
Let us know if we can make your world more beautiful. • 760 548 0868